JÄDRAÅS ART is a combined residency-in-progress and exhibition space, with focus on Contemporary Art. Located in the Swedish country side, approx. 2 1/2 hrs car drive or 2 hrs train ride North of the Capital Stockholm, in the Region of Gävleborg, JÄDRAÅS ART is situated in the rural village of Jädraås in a former furniture factory and shop, Grönbergs Möbler.

During 2016 the project is conducting a pilot study with aim to launch a series of residency periods with start in 2017/18. JÄDRAÅS ART has the ambition to invite artist - local, national and international, to come and work. Heavy emphasis will be placed on themes as surrounding, place, nature, history and community for the forthcoming residency program. There will be a number of exhibitions and events during various periods throughout the year both related to the residency periods and independently. The study is made possible with support from Kulturutveckling Region Gävleborg.

In September 2016 JÄDRAÅS ART in collaboration with Kulturutveckling Region Gävleborg arranged a networking meeting FORUM KONST with professional artists from the Region Gävleborg and national and nordic speakers. The event is a part of the pilot study with focus on local, national and international possibilities for the project and planning of the development, careful transformation and restauration of the 110-years old cultural historical buildings where JÄDRAÅS ART is located, into creative and functional work spaces.

The founders

Catrin Andersson, an artist based in Jädraås and Stockholm, Sweden. Educated in Edinburgh Collage of Art, Scotland and Emily Carr Institute of Art, Vancouver, Canada http://www.catrinandersson.nu

Ola Gustafsson, founder of ELASTIC Gallery, Stockholm, Sweden Educated in Glasgow School of Art and Malmö Art Academy, Critical Study Program. http://www.elasticgallery.com

Pilot study/FORUM KONST is made possible with support from Kulturutveckling Region Gävleborg and Jädraås Vindkraftfond.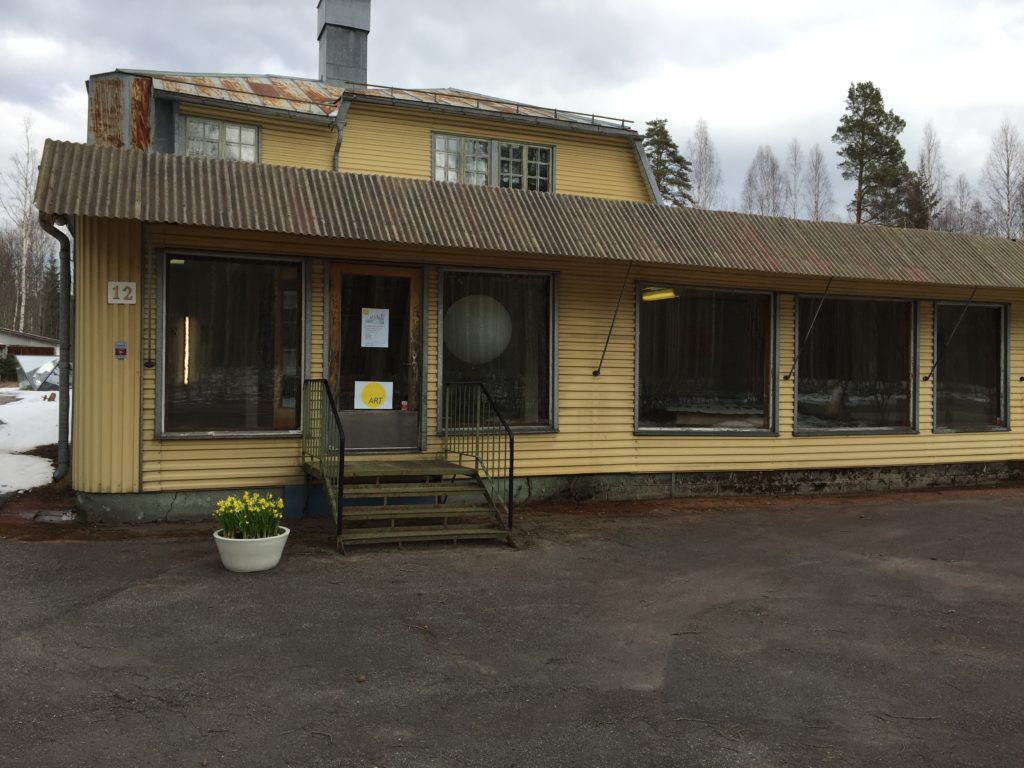 Jädraås Art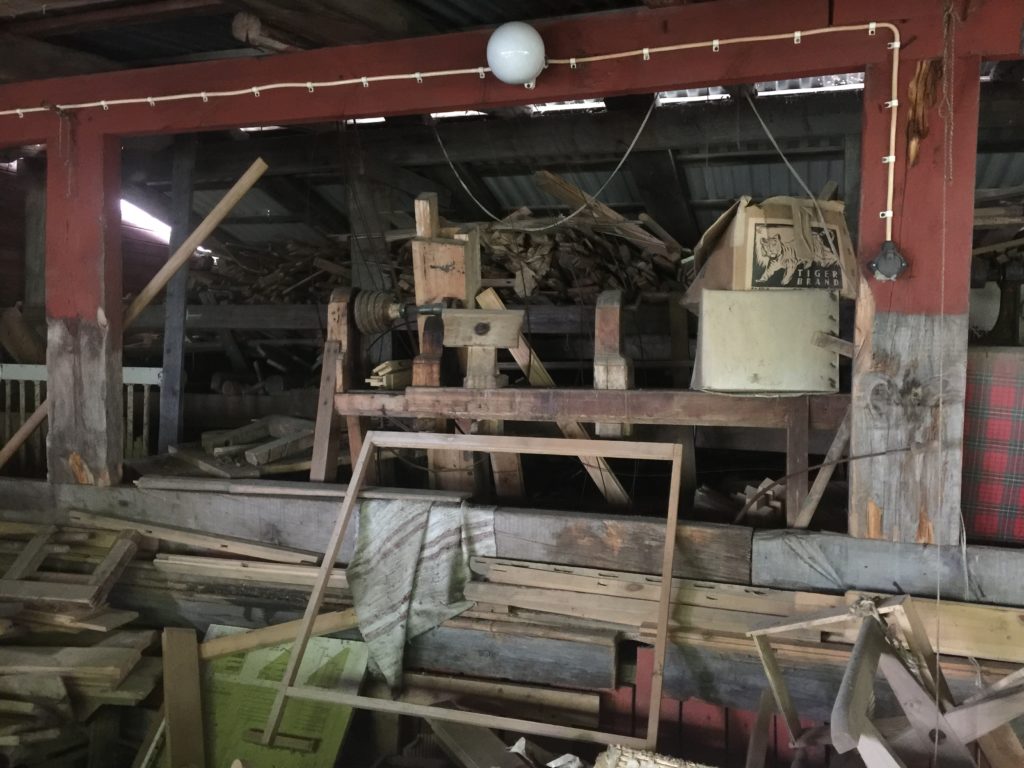 Gamla trälagret.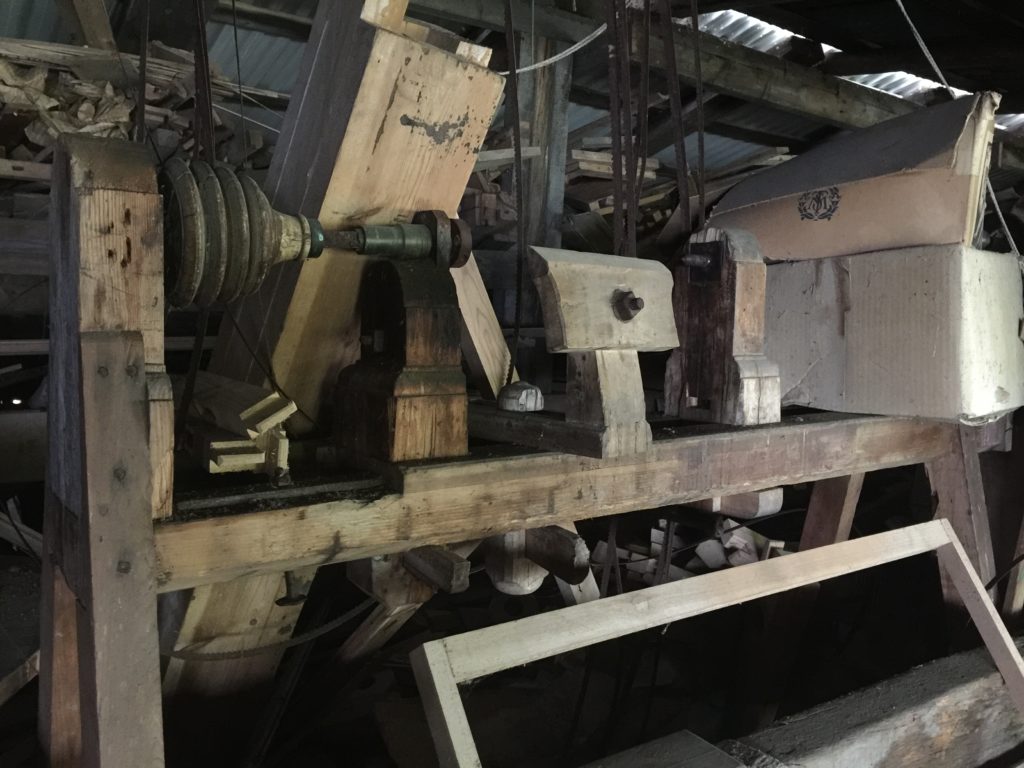 Maskiner från förr.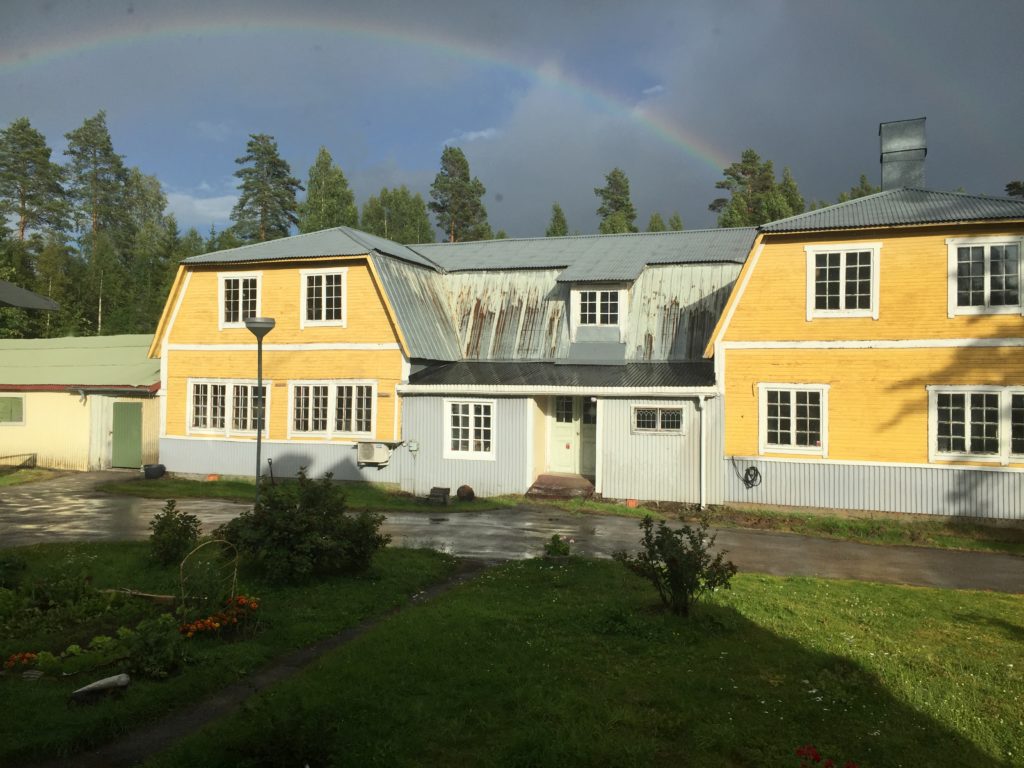 Den gamla verkstadsbyggnaden.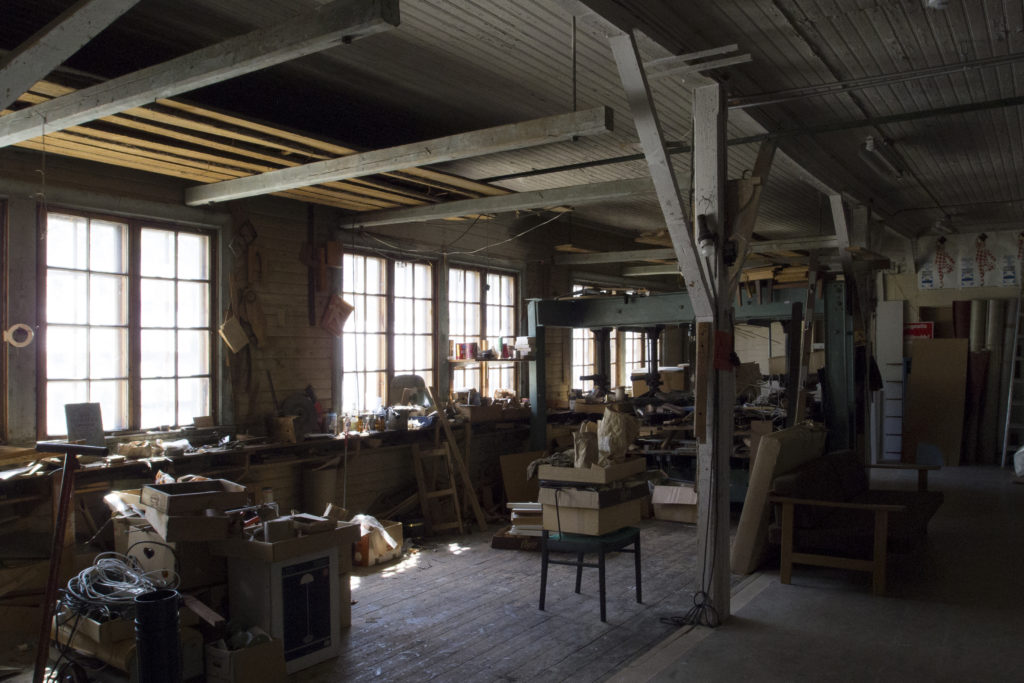 Fd. Grönbergs möbelfabrik.